How Much Do Painting Companies Make?
Whether you are interested in owning a painting business or buying a franchise, you probably want to know one thing.  How much money do paint companies make?
The short answer is – it depends on a few factors.  But there is money to be made. 
The owner of a painting business can expect net margins to vary between 12-30%.  This is a very wide swing in net profit.  The larger the company, the smaller the margins because of additional expenses. 
But if you are asking the question of "how much do painting companies make?"  You are likely interested in getting started and want to see if it is worth your while.
Is starting a painting business a good idea?
Yes, and much better than my other business ventures!
Starting my own painting business has been very good to me and my family.  I started my painting company as a sole proprietor in 1989.  From the 1990s to about 2009, I tried at least six other business ventures.  They all fizzled out.  But while those endeavors failed, the painting business continued to provide income to support my family and those other business ventures. 
The amount of income a painting company can generate depends on several factors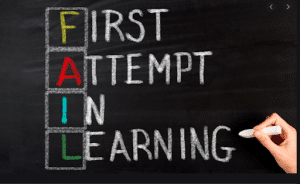 Without experience, you are going to make a ton of mistakes. Most mistakes cost money and can lead to a damaged reputation.
How crucial is experience when starting your own painting company?
Let us look at three different options without experience and determine how much money you can expect to make.
Option #1 Watch YouTube videos
You can learn a lot from going on YouTube.

YouTube has great professionals who are teaching their craft for free!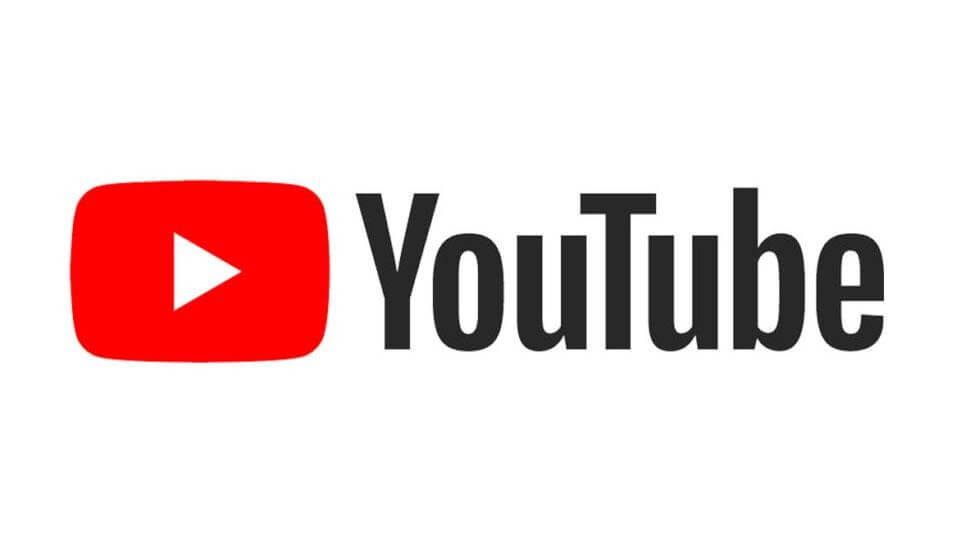 The only downside I have found is that there are many variables in the painting and handyman world, and your situation might be slightly different from the video you are watching.  
Those slight nuances can mean choosing the wrong products or processes, costing you more time and money. 
Also, there is no support when you do it alone.
Option #2 Hire someone with experience to run the business with you
What if, in the early stages, if you bring someone on board with experience to help you? 
It will drastically reduce profits unless you are joining in to do the laborious work.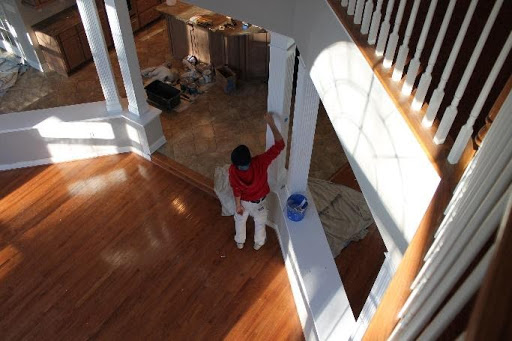 Typically, most companies start with a crew of 2-3 guys working for the first year of business.  There is not enough profit with just 2-3 people working to pay you and the mentor.  If you chose this direction, do not expect any significant income for yourself until you have at least six workers working full time.
If experience is limited and getting off to a fast start is essential, then owning a painting franchise might be your best option. 
When franchising, you are in business for yourself, but not by yourself.  
The franchisor knows the industry inside and out.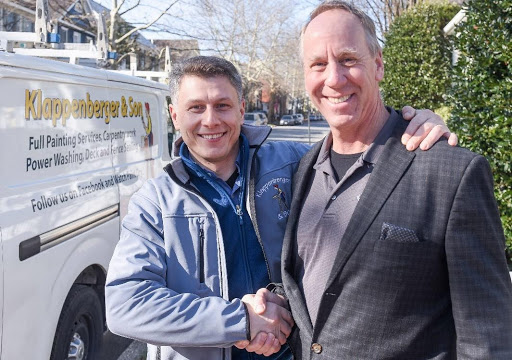 There are so many benefits that will reduce your responsibilities compared to operating as a  sole proprietor.
They include:
Marketing

Website

Training and Support

Estimating / Invoicing

Sales
These advantages are significant time and money savers.  They allow you to focus more on growing the business.
However, franchising comes with a price.  
Franchises have a one-time initial fee, plus ongoing fees of around 8-10% of gross sales.  
How much painting companies make varies depending on how they get started.
There are several estimating software programs on the market that are all good but not great.  Pepcloud is the best one I have used.

The problem I have with estimating software is that it deals in absolutes.  
Whenever I teach someone about estimating or owning a painting business,  I am always reminded how few absolutes there are.
The only absolute that comes to mind is, DO NOT PAINT IN THE RAIN!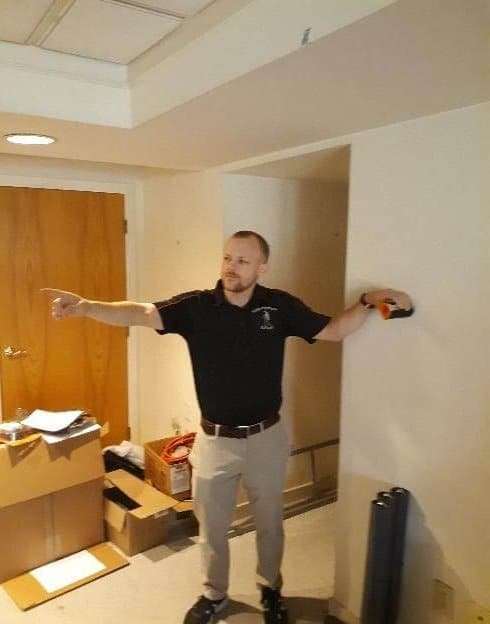 Using painting software is 1,000 times better taking a wild ass guess, but it is no substitute for experience.  If you are new to the painting industry, please use estimating software.  
If you invest in a painting franchise, I highly recommend that you rely on the franchisor for guidance. 
A fifteen-minute phone conversation and a few pictures can 
mean the difference between profit and loss.
If you are acting as a sole proprietor, ask your favorite sales rep.  for assistance on complicated estimating projects 
Sales reps enjoy helping contractors and may give you some 
assistance on the labor and help choose the right product.
How much money a painting company makes depends on which industry one focuses
When owning a painting business, there are multiple sectors to consider, and each has different levels of profitability.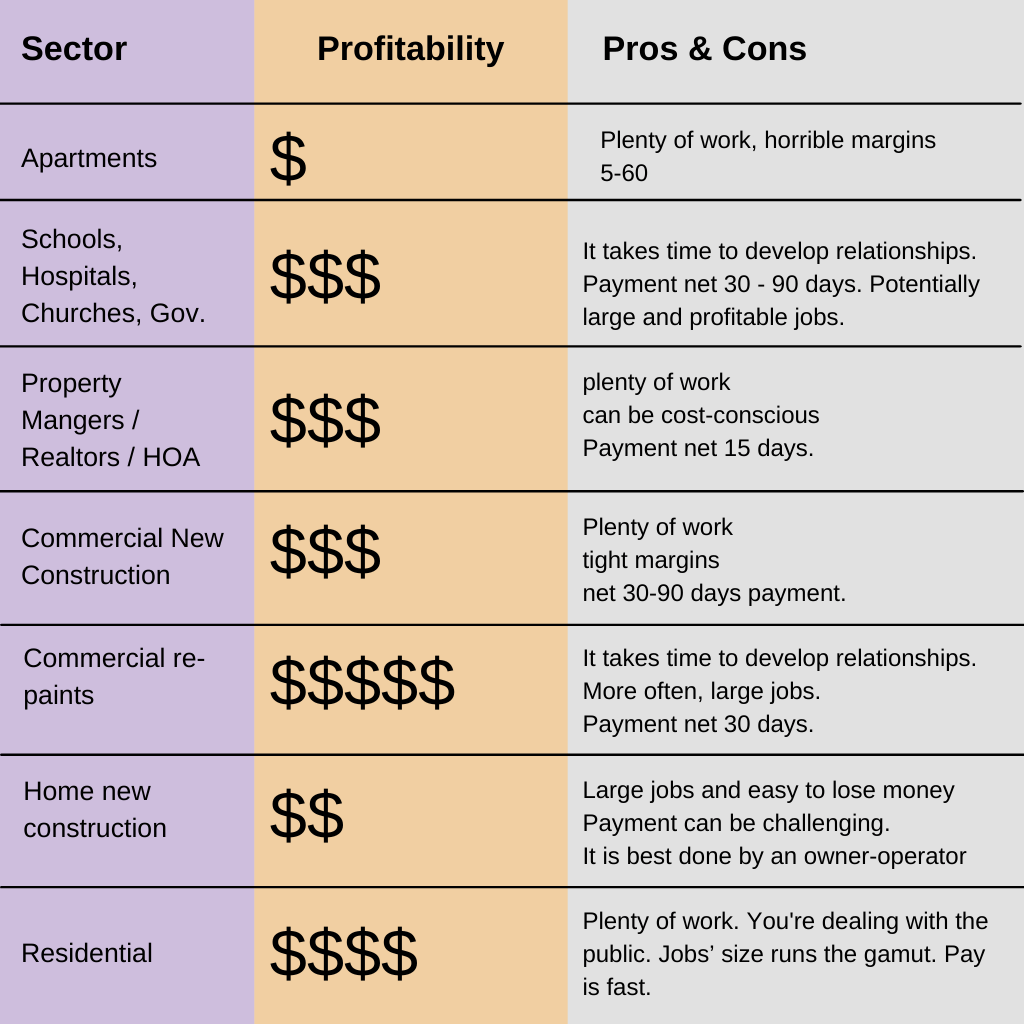 Now you can see that asking, "How much does a  painting company make?"  is like asking the question, "How fast can a car go?"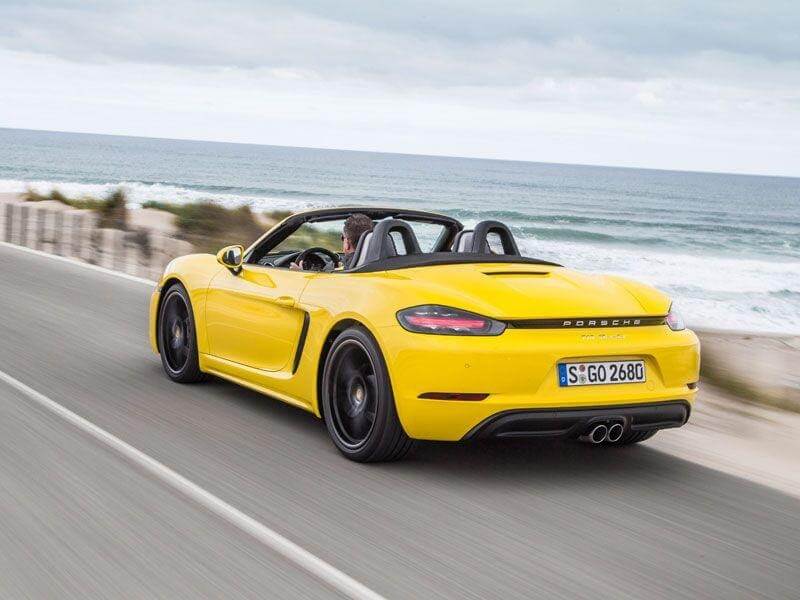 We need to know:
Who is the driver?
Do you possess leadership skills

Good problem solver

Do you have the willingness to follow a process

Do you have any experience
2. What are you driving?  Do you want to be a sole proprietor or franchisee?
3. And what type of road do you want to take?  What painting sector are you targeting? Residential? New construction, etc.?
Starting a painting business is not a good idea; if you chose to paint apartments.  Labor costs will eat you alive.  Most of the time, painting apartments are for Chuck & a Truck.
However, owning a painting company is much more profitable in other categories.  See figure 2
With your permission, I would like to ask you, the driver, a few questions to determine if starting a painting business is a good idea.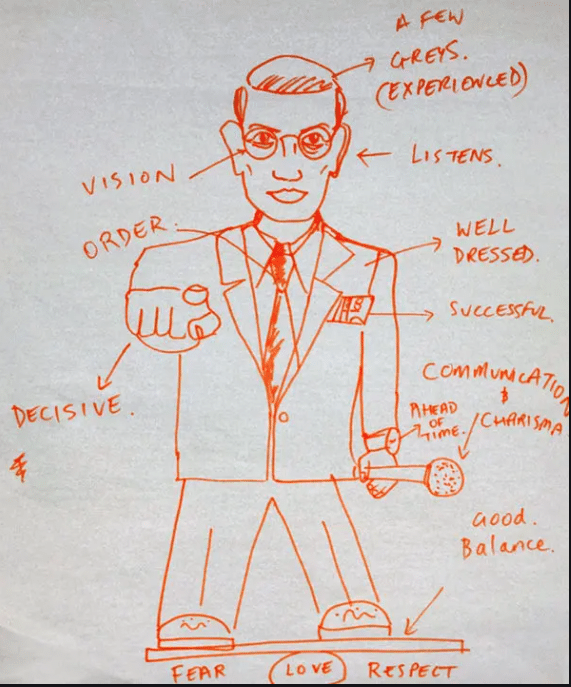 Are you able to make tough decisions quickly?  

Do you prefer to give in to avoid confrontation even when you think you right?  Or are you comfortable being calm and resolute?

If a customer asked you to lower your price by 20%, would you be satisfied to split the difference at 10%,

or would you want to stand firm and sell them on why the initial price is correct?

Do you prefer to do things your way, or are you willing to learn and follow a process?
If you found yourself in agreement with the second part of each question, your margins will be good to excellent.  
If you found yourself saying yes to each question's first part, I believe you will face more challenges, and your margins will be lower.  It doesn't mean you won't or can't succeed; it just tells me this is where you are, and you will likely have some additional hurdles.
Below is an example of what your profits would be depending on how you answered question #3.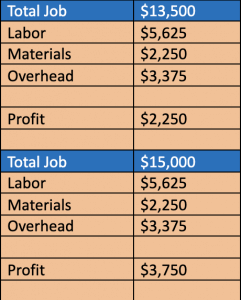 Figure 3 reducing the price by 10%
Figure 3B Not reducing Price
Three painters should be able to complete that job in 7 days.
Is starting a painting business a good idea, or is it a dying industry?
Owning a painting company has treated my franchisees and me very well. 
Robots cannot prep or paint anytime in the foreseeable future.  Good.
Amazon cannot overtake the painting industry. So far, so good. 
And just about every structure in the world has some protective coating on it, so the supply of possible jobs is everywhere.  Excellent!
Is the painting industry competitive?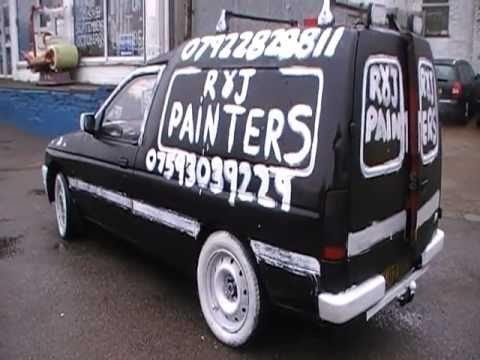 This is a great question.  I know what you are thinking.  What about all the cheap labor out there?  
Is starting a Painting company a good idea if I have to compete with Chuck & a Truck?
The truth is they will only undercut you on the off chance they show up for the estimate.
Call five painting contractors and see how many answers.  It is typically between 1-3 who answer. Fridays thru Monday is even worse.
Consider this:
Be grateful for Chuck & a Truck because they do you a huge favor.  They take the customers who are just looking for the lowest price.  Those will not be the customers you want to target.   A better customer has gone with the lowest price and has regretted that choice.
The Painting industry is not as sophisticated as other industries, and that works to your advantage.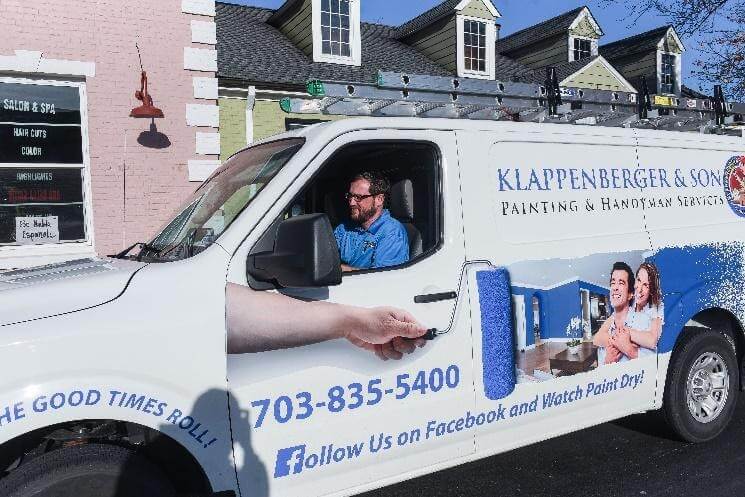 People have always demanded good service, but now they want it faster than ever. 
 In my experience, 65- 70% of the customers are willing to pay a fair price for painting and handyman services.
Consider this:  Paint is applied to every home and building in the United States, and the    number of places to paint is staggering.  If most customers are willing to pay a fair price, I believe that it makes starting a painting company a good idea. 
There are plenty of roads to get to your destination; competing with the lowest price is not a route I recommend.  
How much a painting company makes is determined by two factors.   The driver is the most critical factor; the road or sector you choose in the industry is second.  There are painting contractors who have built successful painting businesses painting apartments, for example.  A painting contractor with poor leadership and can not handle responsibilities is a dangerous driver on a windy road.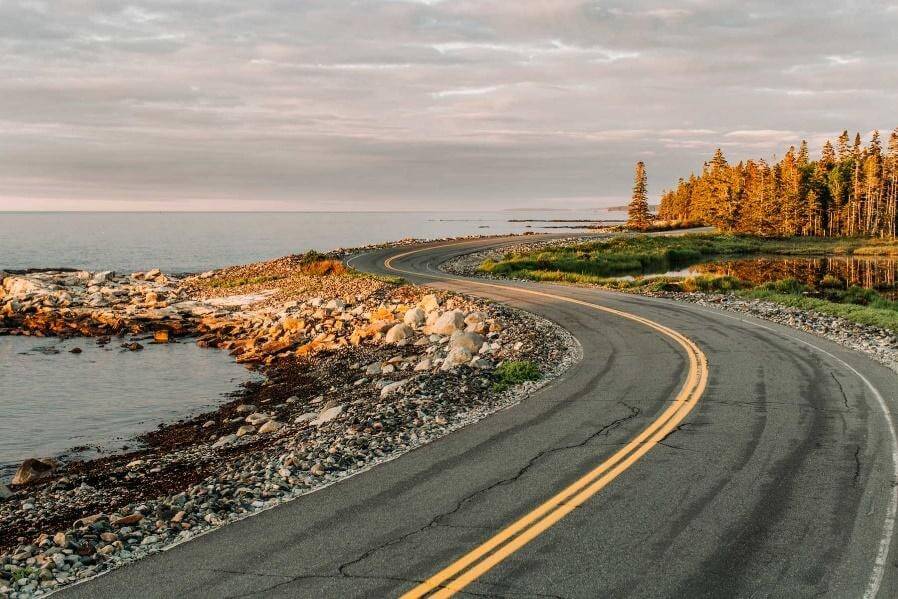 Owning a Painting Business via Franchise
There are a few questions I recommend you ask yourself before exploring a painting franchise.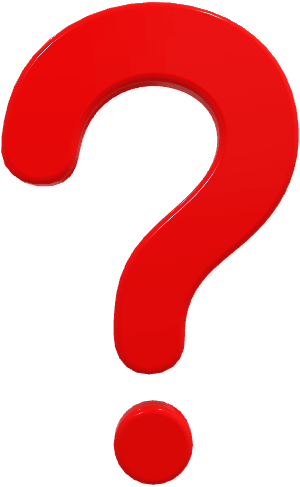 Will you follow the franchise model, a proven process?    I understand everyone prefers to do things their way.  But I have found that if you do not like to follow a strategy, you won't.  And the results not good for anyone.   
If you do not think you will follow a process, I don't recommend buying a franchise.
Do you want complete autonomy?  Meaning you want to create your website, logo, all the software and systems, marketing material.  If you wish to have full independence, I don't recommend buying a franchise.
A proper franchise provides continued training, digital marketing services to assist in growing your business.  However, it comes with royalties and additional fees.   Will you be agreeable to paying royalties and a brand development fee? If you agree with the questions above, we would like to discuss this opportunity with you.
How much does a painting company make when franchising?
Example of a $3,000 painting project through a painting franchise
Owning a painting business is no different than other home service businesses.  You need:
Marketing Strategy to get leads

Promptness and professionalism

Accurate estimate

Close jobs like a pro

Good crews

Leadership

Be a problem solver
Franchises include most of these necessities in their system.  
Our franchise, Klappenberger & Son, has a training program that is six weeks long.  Most franchises are 1-2 weeks.  Our six-week training program allows us to dive much deeper into learning how to:
estimate jobs accurately

sales training

products

processes

marketing

leadership
 I believe that our training program is second to none.  For information on our franchise training, visit our website.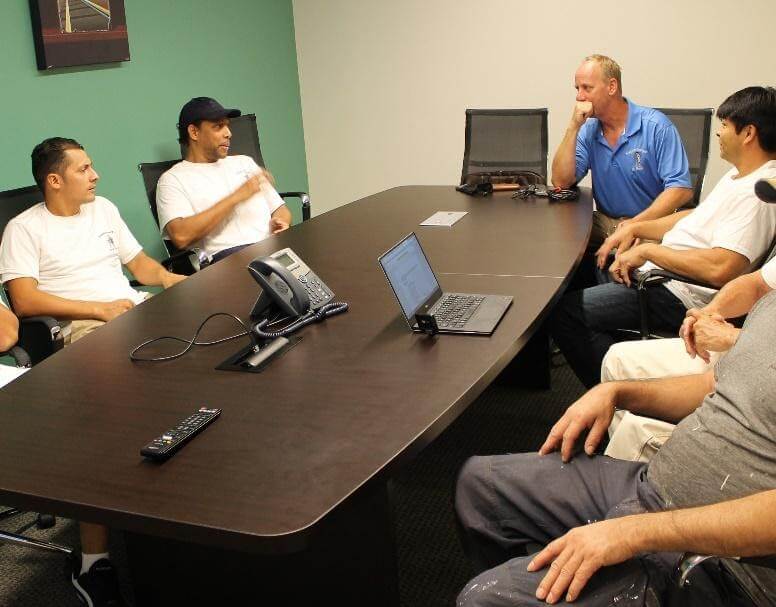 During training, we will be doing a few things that no other franchise does.  
We are contacting customers with you.

We are giving estimates with you.

We are interviewing sub-contractors and employees with you.
The painting and handyman industry has plenty of opportunities.  It is quite possible to build a multi-million dollar company, but it takes determination and know-how.  If you are new to the industry and want to start a painting business, I suggest two ways.  
Start your painting business and work with a veteran painter—work side by side for a minimum of three years as if it was a mentorship. 
This way, you minimize mistakes and drastically reduce labor costs.  You can immediately start making decent money, but it is an impossible way to grow a business.  But you will learn and earn but find it incredibly challenging to grow the business.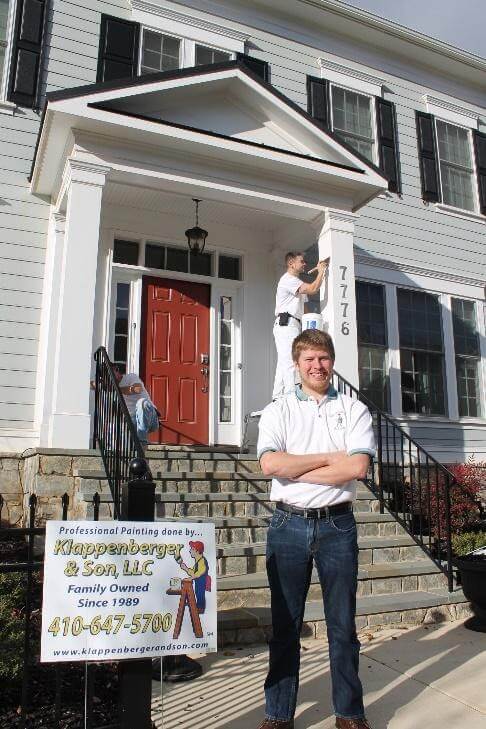 Investing in a franchise requires capital, but it is so much faster than a sole proprietor.  Klappenberger & Son has everything in place for you.  To grow a company properly, you need to have systems in place.  Our franchise does, and you can be the beneficiary of our process.
Affordability of Franchising
We can assist you through the process of your financial options.  The Small Business Administration has approved our franchise agreement.  Klappenberger & Son has relationships with Sterns Bank that also can authorize the process.
How much a painting company makes is determined by who the driver is and what road (sector) they chose to go down. 
Owning a painting company, I believe, is a wise decision.  The industry is recession-resistant, and the competition is less than many other sectors.  The painting company's profitability is excellent as long as you follow smart business practices and have sound systems in place.  Klappenberger & Son offers a complete franchise system that can help build and grow your business.   Their training, estimating software, and continued support all help you get out of the starting gate quickly and grow a business that generates income and prosperity. 
Similar topics include:
Starting a Painting Business or Buying Klappenberger & Son Franchise

Are You Overwhelmed Evaluating Franchise Opportunities? (

Here Is One with A Guarantee, and It's A Dozy!)
7 Strategic comparisons:  Starting a Painting Business Alone Vs. a Klappenberger & Son Franchise 

Six Reasons Why Veterans Transition So Well To Franchising

Evaluating The 7 Top Painting Franchise?  Who Finished First?