One thing is sure since COVID 19; we have dramatically changed the direction in which we are spending our money. In 2020 and 2021, grocery stores, Amazon, and the home Industry grew. Unfortunately, over 110,000 restaurants have permanently closed their doors. Other industries suffered as well including travel, some retail, gym memberships, and assisted living to name a few.
Many industries that were considered safe and secure have seen dramatic declines that are devastating and jaw-dropping.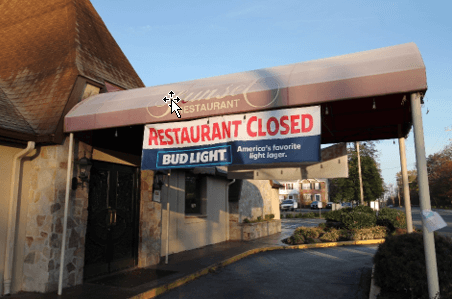 Brick and Mortar StoresNation wide
Fact: One in six restaurants have closed permanently or long term. That is 110,000 restaurants nationwide, according to the National Restaurant Institution.
Facts: Also, the National Restaurant Institute reports another 40% of restauranteurs said that if this continues through the Spring of 2021, they will have to close as well.
Fact: According to Yelp, before COVID-19, there were 30,374 retail companies across America. As of July 2020, 58% are permanently closed.
Fact: The report from Yelp also showed that 42% or 16,585 closures from the beauty business.
Fact: Target increased its sales of beauty products by approximately 17%.
McKinsey Consulting, a leader in the beauty industry, has seen its sales cut in half.
The reason why? Women are wearing less lipstick and makeup when they have to wear a mask. Overall, McKinsey believes sales will drop 30% altogether in 2020.
| | |
| --- | --- |
| Industries that will return to normal | Will Not return back to normal |
| Restaurants | Clothing Stores |
| Beauty / Barbershops | Gym Memberships |
| Vacation | Commercial Office Space |
| Sports and entertainment | Business Travel |
| | Commuting to work |
| | Office Space |
What Industries might continue to struggle?
The fortunate consumers who have kept a steady income have carved a new set of buying habits and priorities into the economic landscape.
Will things ever return to how they were in January of 2020? Experts predict that dining, entertainment, and vacations will return to normal as the water levels do from a hurricane.
But other sectors like business travel, movie theaters, and retail clothing stores could see a different fate. These industries might resemble more of a river that has carved out a new path.
Gym Memberships are way down, and according to lifestyle and finances, 59% are gone for good. People have found other forms of exercises that they prefer that are cheaper.
What Industries are looking up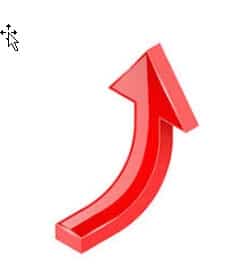 E-Commerce: Online transactions with credit and debit cards have increased an average of 88% each month since the beginning of April, according to weekly transactions collected by financial-data firm Facteus.
E-commerce now represents 16% of U.S. retail sales, according to the Commerce Department.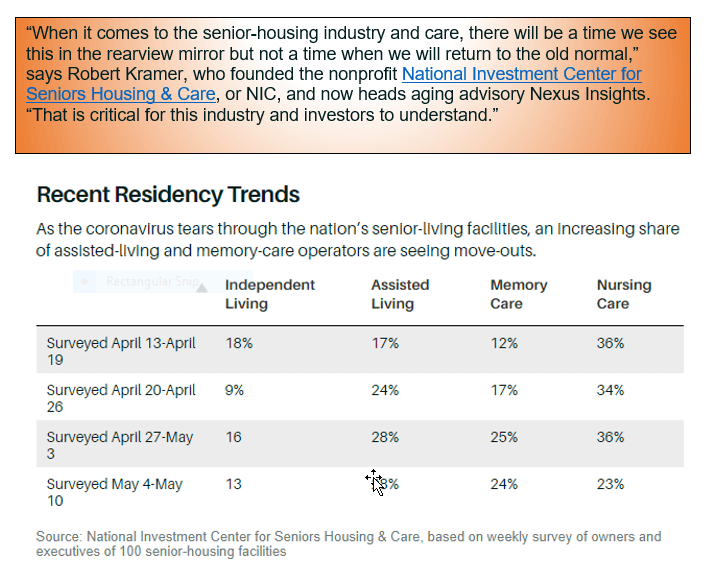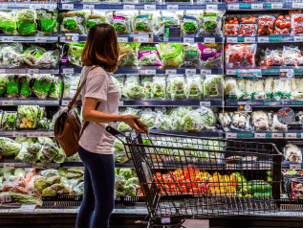 No Surprise that grocery stores are up 33%.
The Home Industry Service Flourishes
According to the U.S. Census Bureau report from big box home improvement stores to local paint and hardware store, up 22.6% increase in year-to-year sales. Home improvement stores led all retail sectors. BUSINESS WIRE)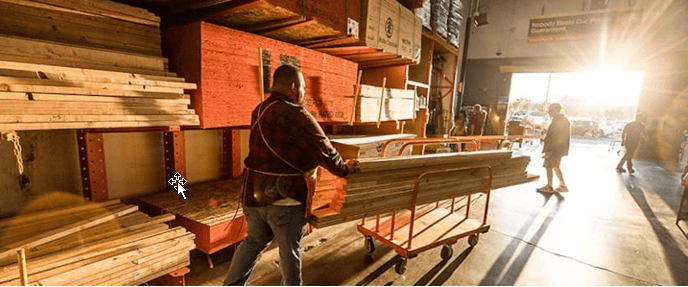 Why is the Home Industry Sector Growing?
Recent research from Consumer Specialists and the Home Projects Council examines why 57% of homeowners emphasized home improvement during the first three months of COVID-19.
"Even with people at home more than usual, we were surprised at just how many ways COVID-19 has impacted home improvement activity," said Fred Miller, president of Consumer Specialists. "In terms of consumer attitudes and behavior, there has never been a single force that has so significantly shaped the home improvement market. Through this research, businesses involved in home improvement can better understand the current dynamic and make appropriate adjustments to success in this environment."
"Have more time" (66.9%) is the top reason homeowners are doing more projects because of COVID-19
Nearly 50% of homeowners credit "time at home made me more aware of things that needed doing" as a reason for doing more projects
Are these DIY jobs, or are the contractors getting more work?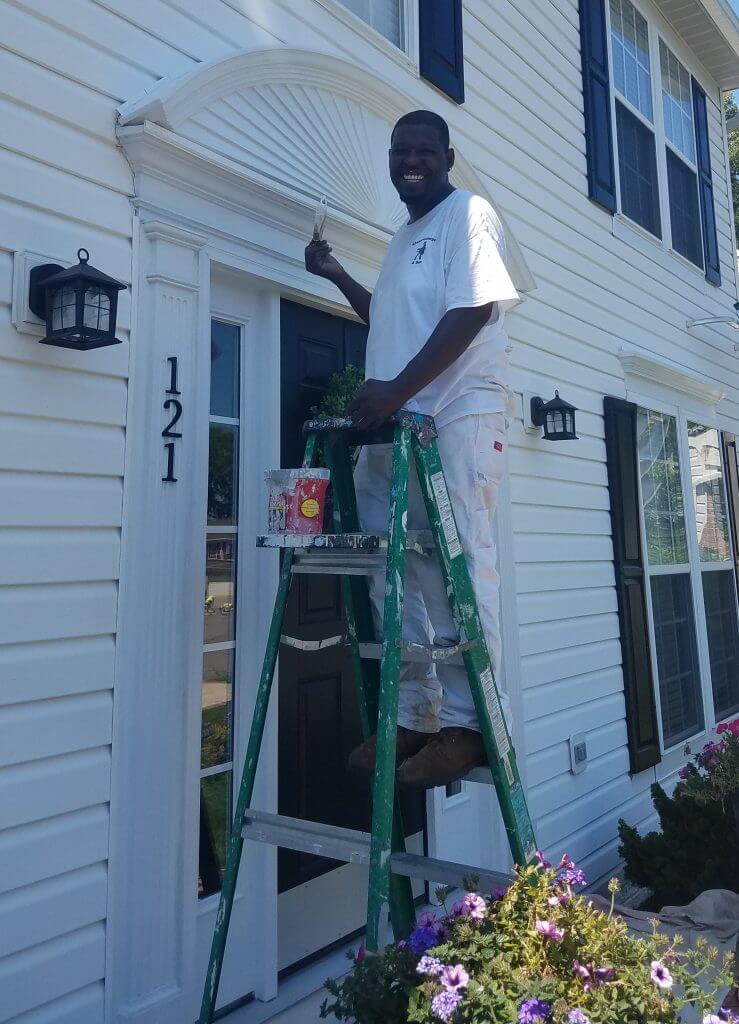 Over 50% of Businesses said that they had had an increase in estimates since COVID – 19.
The reason for the increased request for business was primarily two-fold. Health and safety reasons and they were spending a lot of time at home.
The close rate for about 70% of contractors is higher than before COVID-19.
What are the most popular home improvement projects?
The J.D. Power 2020 Paint Satisfaction Study SM survey finds painting as the most popular home improvement project. 44% of all people surveyed said that painting is something they have done recently or are planning to do in the next three months.
Are Contractors nervous about the future?
Current State of the Handyman and Painting Industry According to The Farnsworth Group & the Home Improvement Research Institute (HIRI).
When surveyed, most contractors fear about the future of finding work during the pandemic is decreasing, though there is still nervousness.
What are the contractors' significant concerns?
Health and safety for their staff is the largest fear that contractors stated.
Were contractors able to meet their 2020 goals set before COVID -19?
About 50% of contractors thought they would meet or exceed what they projected for the year before COVID-19.
Overall, COVID-19 has had a minor impact on the handyman and painting industry, according to The Farnsworth Group & the Home Improvement Research Institute (HIRI).
Home Industry 2021
While COVID-19 is putting many industries at risk, the paint industry — as part of home building and construction — is positioned to be less affected than others, according to Moody's (moodys.com/coronavirus). There is evidence from the J.D. Power pulse survey that paint and stain purchases could potentially exceed typical second-quarter trends.
Summary
Though the painting and handyman industry suffered in March and April, during May, the industry began to show signs of adapting to COVID-19. Many consumers decided to do their own projects due primarily to extra time 66.9% Consumer Specialists. As for painting and handyman contractors, the decline in sales was marginal to neutral. Companies like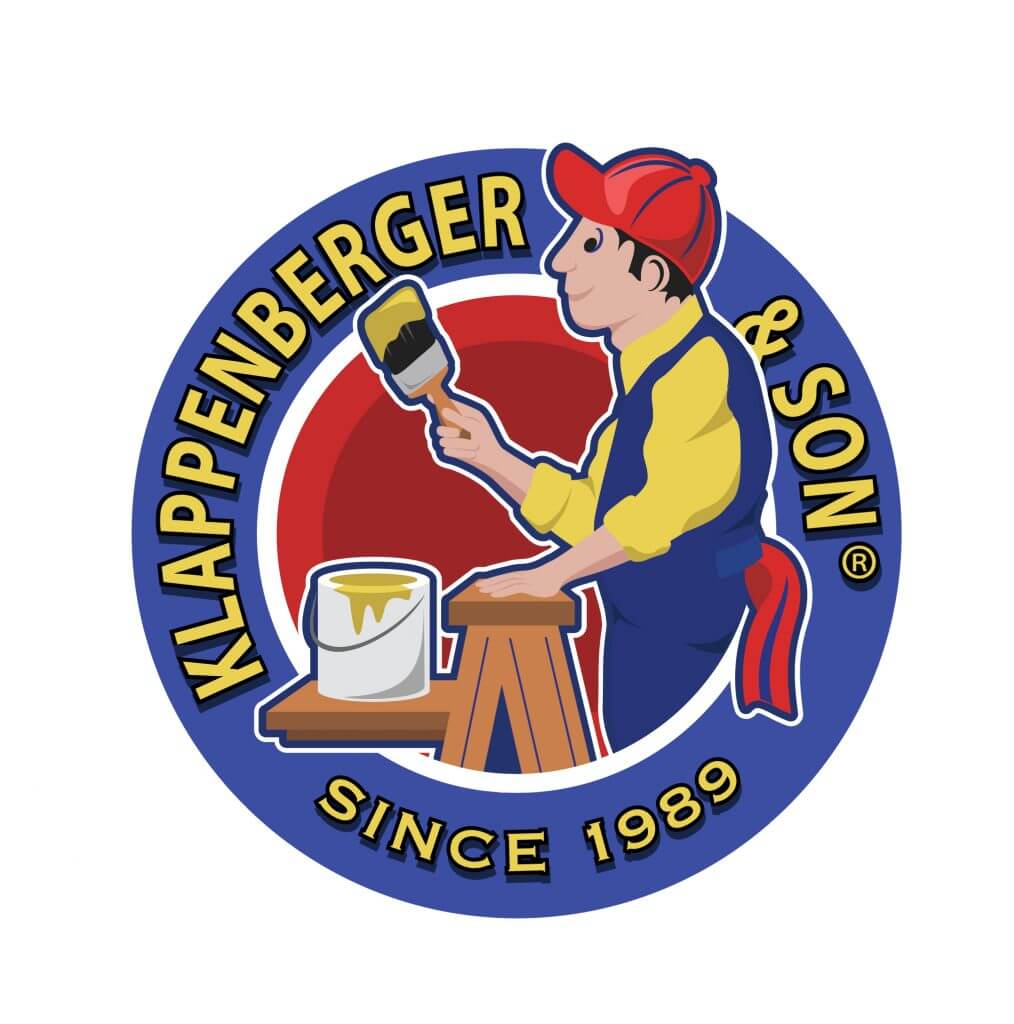 Klappenberger & Son and Mr. Handyman had a few of their franchisees setting record years!
The demographic that was least likely to have contractors in their home was elderly.
2021 Expectations Home Industry
According to the Consumer Confidence Index, the demand for painters and handyman over the next five years is steady. Senior advisor, Matt Skaggs from Sherwin Williams, is expecting a 2.5% increase in sales. The expectations for the handyman industry are even higher, at 4.6% in 2021.
Klappenberger & Son is so confident about the industry and its future that they are still offering a franchise fee guarantee. The guarantee states that if you follow the proven marketing system and fail to generate $500,000 in gross sales in their first 20 months, they will reimburse the franchise fee fully.
If you would like more information about a Klappenberger & Son Franchise, please contact Bruce Chamberlin at:
Office: 215 317 9189