Klappenberger & Son Franchise…Please Kick The Tires
Klappenberger & Son franchise provides painting and handyman services.  Though we have been providing painting services in the Mid Atlantic area since 1989, it wasn't until 2017 that we began franchising.  With over 27 years of experience, Klappenberger & Son has worked in some of the most important places in the world.  In addition to working at places such as the Pentagon and Smithsonian, we also painted at the White House. Because of our experiences,  we decided to share our secret sauce with our franchises. 
                                                                     We have created a franchise that is turnkey and ready to roll!
Klappenberger & Son Franchise Was Created To Be #1 In The Industry
Whether you live in Florida or Washington State, Klappenberger & Son offers more than other painting and handyman franchises.  In addition to large territories, six weeks of training (two weeks at your location),  we also offer a guarantee!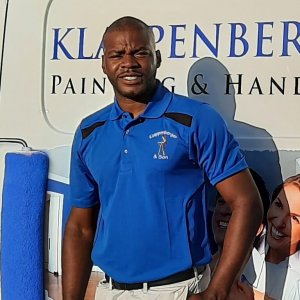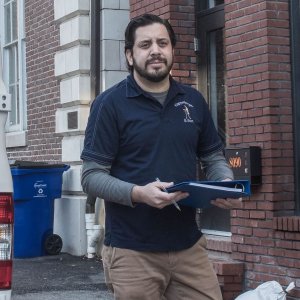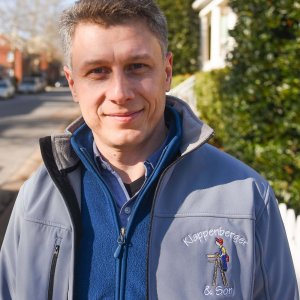 A great experience.  I have a diverse entrepreneurial background, but the Klappenberger & Son experience is second to none.  David and his team are involved.  Furthermore, David's knowledge experience, mentorship, and accessibility far exceeds expectations and allows franchisees the opportunity to build, grow, and succeed. 
– Rasheed Bowen

We provide a full 6 weeks of training instead of the standard two weeks offered by our competitors.

Klappenberger & Son offers the largest territories of any painting and handyman franchise in the country.

We reward franchisees with lower royalties as their business grows. Royalty fees drop as gross revenues increase.
Since 1989, we been the leader in painting and handyman services in the Mid-Atlantic.  After 25 years as a successful independent company, the Klappenberger & Son Franchise was born.    Now, through franchising, the company aims to steadily grow nationwide. 
Klappenberger & Son offers a variety of services, including: 
all phases of painting
commercial and residential
handyman and remodeling
Klappenberger & Son franchisees strive to be a one-stop shop for their clients.  However, franchisees do not have to provide any painting services that they are not equipped to handle. 
We're looking for like-minded entrepreneurs to join our team and grow with us.
About Klappenberger & Son Franchise
The franchise with a guarantee
We offer a
franchise guarantee
of $500,000 in gross sales. We can off this guarantee because we know our system works.  It has been practiced and perfected over a 25 year period.
The growth of your company starts during training. We will work with you one on one to show you how to develop new clients quickly.  These clients are also targeted because of their ability to generate many additional jobs throughout the year(s). 
If you follow our marketing plan and fail to reach $500,000 in gross sales in your first 20 months, we will refund your franchise fee in full.  It's that simple.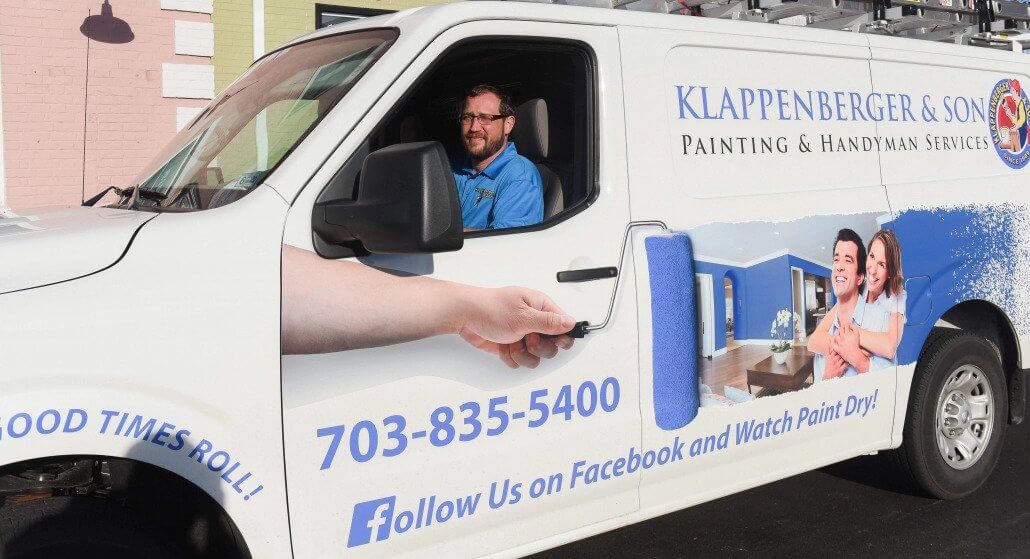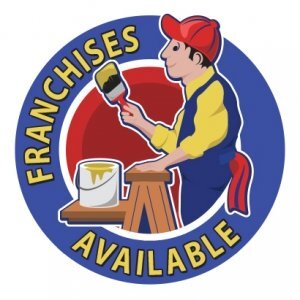 What Does A Klappenberger & Son Franchise Offer You?

Proven Marketing
From SEO and pay-per-click advertising to Angie's List and billboards, we know how to market your Klappenberger & Son Painting business.

Low Royalties
We want you to succeed. Your success is our success so we offer some of the lowest royalties in the painting franchise industry.

Training/Support
Unrivaled support directly from our founder, David Klappenberger, sets our franchise apart from the others.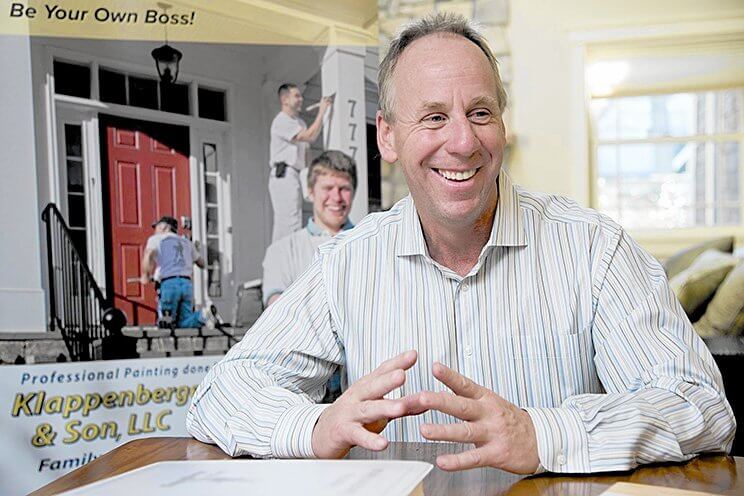 As a franchisor, I will not stop making improvements for my franchisees.  Whether it is improving marketing material or the cost of paint, it is our job to make the franchisees as profitable as possible.
 Furthermore,  I understand that buying a franchise takes a tremendous leap of faith on your part.  So my promise is simple.   No matter if you are in training or your tenth year as a franchisee, I am here to help you and work you through the obstacles and challenges you are going through.  
–David Klappenberger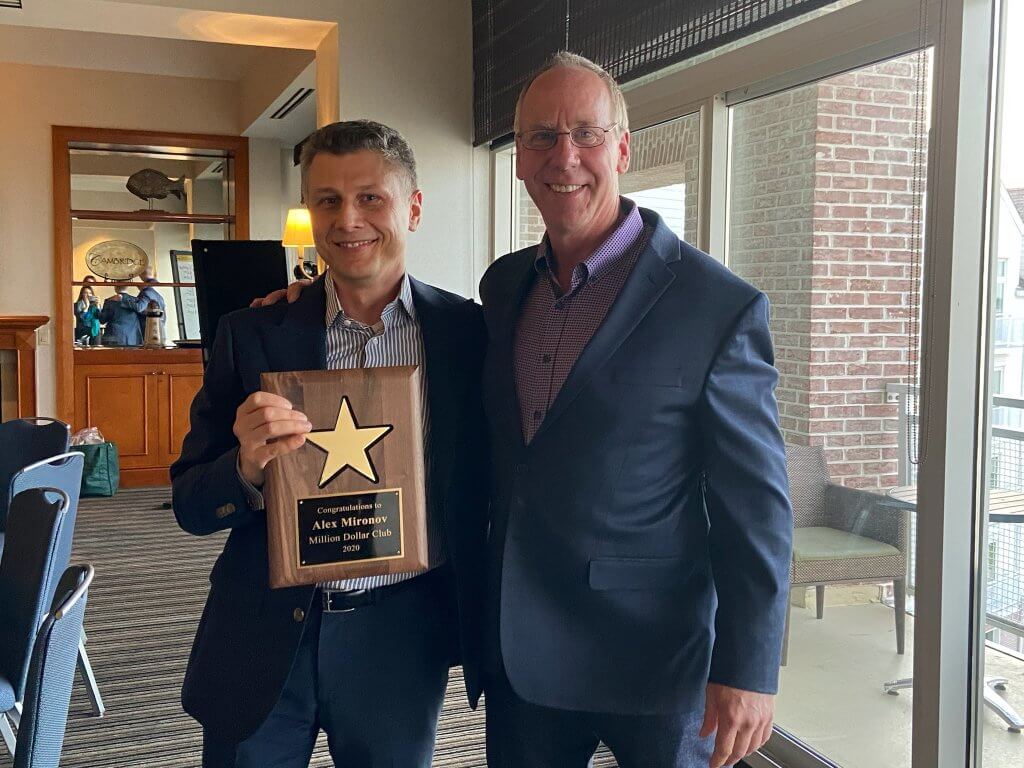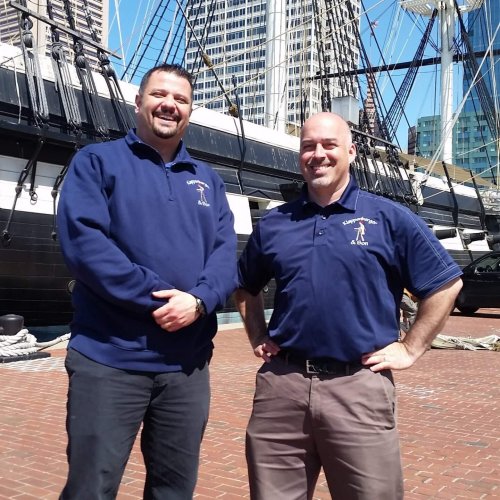 Klappenberger & Son Franchise
STEP 1
HAVE AN INITIAL CONVERSATION with our Franchise Sales Director and discuss your background, territory availability, and the financial qualifications necessary to own a Klappenberger & Son Franchise.
STEP 2
COMPLETE THE LGA or "Let's Get Acquainted" form online. Your application will be reviewed by our Franchise Sales Director and Klappenberger & Son Franchise corporate offices.
STEP 3
SCHEDULE A Q & A SESSION with our Franchise Sales Director.  The initial call will provide you with an opportunity to ask questions and start kicking the tires.
STEP 4
DUE DILIGENCE & DISCOVERY DAY in Annapolis, Maryland. Your visit to Annapolis will give you a complete overview of what it is like to be an owner of a Klappenberger & Son Franchise.  After that, we will thoroughly review the Franchise Disclosure Document (FDD) with you and answer any questions.
STEP 5
FINALLY, SIGN THE FRANCHISE AGREEMENT and pay your franchise fee. Now that you're a Klappenberger & Son Franchisee, you will schedule your training program and plan your opening. Congratulations!