Why Would a Franchise Painting Company Offer a Guarantee?
It's who we are.  Klappenberger & Son began as an independent painting company in 1989.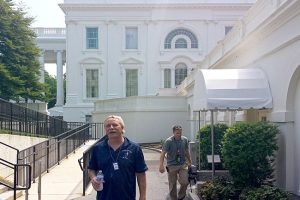 Places we have worked include:
White House
Pentagon
Smithsonian
and about 25,000 customers' homes    
After becoming one of the larger painting companies in Maryland, we chose to franchise in 2015.  Because we gave our customers warranties and guarantees, we decided to do the same for the painting franchises.

A Leap of Faith into Owning a Franchise
Klappenberger & Son realizes that buying any franchise takes a leap of faith on your part.
So, we decided to shorten the leap – if you will. 
The Klappenberger & Son guarantee states:  if, after following our proven process, you fail to gross $500,000 in your first 20 months, we will reimburse your franchise fee in full.  You can sleep peacefully knowing that the franchise fee is guaranteed (if you follow our proven marketing strategy). 
For more information on the complete details, please visit this page.
A Franchise With A Guarantee Must Grow Quickly
Klappenberger & Son uses a two-prong approach to growing the franchise.  You have to have visibility on the internet both organically and through advertisement. 
Our digital marketing approach includes all the latest and greatest: 
Organic listings (long term development)
Google Maps (short-term)
Google AdWords (short-term)
Multiple Social Media Marketing Tactics
As a Klappenberger & Son franchise, these processes are already in place and waiting for you.
What Are the Guarantee Requirements?
Klappenberger & Son believes a painting franchise is best grown through building relationships with the right businesses.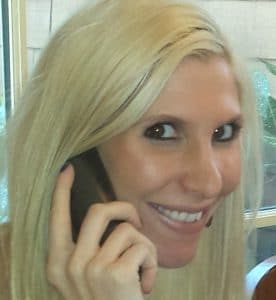 Great businesses to build long term relationships with include:
Property Managers
Schools / Colleges
Hospitals
Assisted Living facilities
Realtors
Building these relationships is a great way to build a profitable franchise painting company.  And when it is time to sell the painting franchise, it will have value and improved marketability.
To honor the guarantee, Klappenberger & Son asks its franchisees to meet five new people monthly in the above industries. 
Our Franchise Secret
Klappenberger & Son knows that this simple (yet often avoided) system works.  It is an inexpensive and time-efficient way to grow a franchise painting company.