No Way! A Franchise With A Guarantee – It's A Doozy!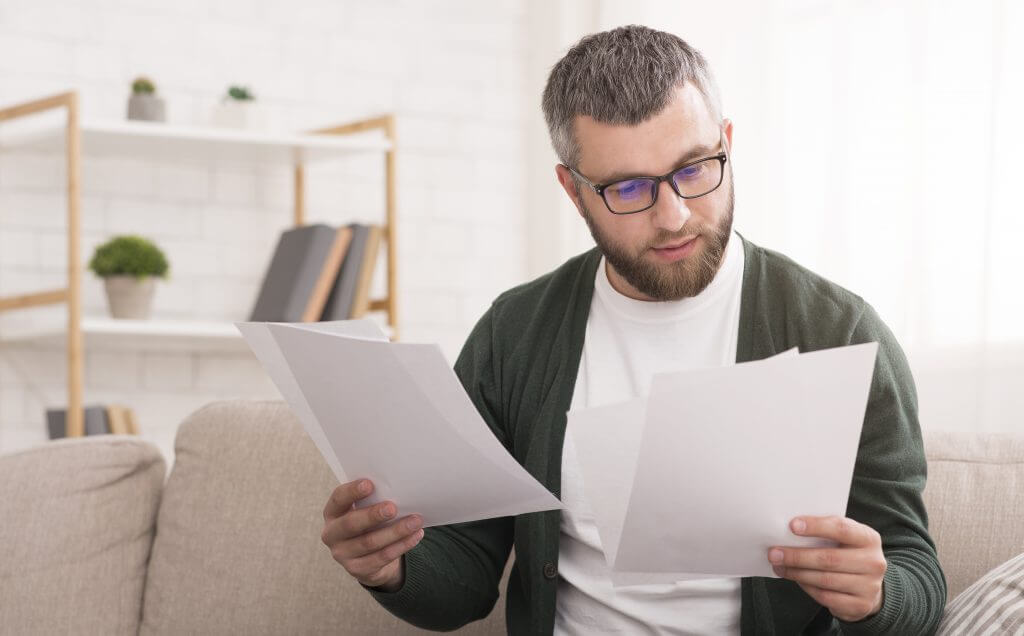 According to all 3,000 or more franchisors in the U.S., they all puff their chest and say "I am the best!"   But only one puts its money where their mouth is.  That would be Klappenberger & Son, and they have a franchise guarantee!
Every industry has multiple choices, and each has its pros and cons.  Suppose the franchisor requires a building location, permits, staff requirements; the evaluating process grows trickier.
Let's divide franchises into two camps, one with guarantees and one without guarantees.  It would make evaluating franchise opportunities would be so much easier. 
Klappenberger & Son is one franchise painting company I believe stands out from the rest. For starters, it is:
A home-based business
Recession-resistant
Employees are not required
Low start-up costs
SBA approved
When evaluating franchise opportunities in significant categories, it meets or exceeds other similar home service painting and handyman franchises. 
If you are looking to invest in a franchise painting company, you may have looked at the following franchises:
| | | |
| --- | --- | --- |
| Similar Franchises | Services Provided | Guarantee |
| CertaPro Painters | painting franchise | No |
| Five Star | painting franchise | No |
| College Painters | house painting franchise | No |
| Mr. Handyman | home repairs/painting franchise | No |
Why Would a Franchise Painting Company Offer a Guarantee?
It's who we are.  Klappenberger & Son began as an independent painting company in 1989.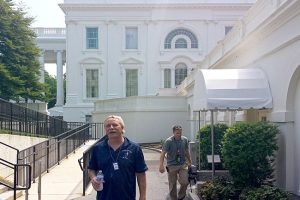 Places we have worked include:
White House
Pentagon
Smithsonian
and about 25,000 customers' homes    
After becoming one of the larger painting companies in Maryland, we chose to franchise in 2015.  Because we gave our customers warranties and guarantees, we decided to do the same for the painting franchises.

A Leap of Faith into Owning a Franchise
Klappenberger & Son realize that buying any franchise takes a leap-of-faith on your part, so we decided to shorten the leap – if you will.  The Klappenberger & Son guarantee states:  if, after following our proven process, you fail to gross $500,000 in your first 20 months, we will reimburse your franchise fee in full.  You can sleep peacefully, knowing that the franchise fee is guaranteed if you follow our proven marketing strategy.  For more information on the details, please visit this page.
How Do Our Painting Franchisees Grow So Quickly?
Klappenberger & Son uses a two-prong approach to growing the franchise.  First, you have to have visibility on the internet at an affordable price.
Our digital marketing approach includes all the latest and greatest: 
Organic listings (which takes time)
Google Maps
Google AdWords (happens quickly).  
Social Media
As a Klappenberger & Son franchise, these responsibilities are already in place.
Google AdWords, aka PPC, is managed by the franchisor but budgeted by the franchisee. 
What Are the Guarantee Requirements
Klappenberger & Son believes a painting franchise is best grown through building relationships with the right businesses.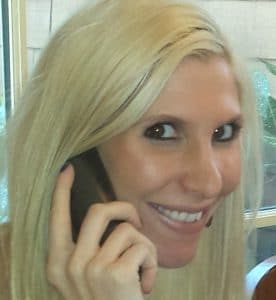 Great businesses to build long term relationships with include:
Property Managers
Schools / Colleges
Hospitals
Assisted Living facilities
Realtors
Building these relationships is a great way to build a profitable franchise painting company.  And when it is time to sell the painting franchise, it will have value and improved marketability.
To honor the guarantee, Klappenberger & Son asks its franchises to meet five new people every month in the industries listed above. 
Our Secret
Klappenberger & Son knows that this simple (yet often avoided) system works.  It is an inexpensive and time-efficient way to grow a franchise painting company. 
Frequently Asked Questions About Our Warranty
Q. If I follow the guarantee requirements, what kind of results can I expect?
A. Franchise Regulations prohibit franchisors from making hypothetical claims which are smart on their part.  The short answer is, it is improbable that you won't exceed $500,000. 
Q. The requirement is five meetings a week with different people.  What if I have one "lunch and learn" with five property managers or realtors. Does that count as one meeting or 5? 
A. Yes, It counts as five meetings.  You will have satisfied your quota in one shot. 
Q.  If I do over five meetings one month, can that carry over to doing less the following month?
A.  No.  The purpose of our strategy is to build little by little each month.  These steady steps build great habits and prosperity. Scheduling 5 meetings typically take about 24-30 hours per month.  Therefore if you overachieve one month, good for you, but it does not spillover.
Q. Does a Zoom meeting count as a meeting?
A. Yes, and we have PowerPoint presentations all ready to go.
Q. Has Klappenberger & Son had to reimburse any of its painting franchises? 
A. No.
I certainly hope you consider our $500,000 gross sale guarantee when evaluating other franchise opportunities.
We understand that we are asking you to quit your job and invest in our system.  You are trusting in us that you will grow faster and more profitable even after expenses and royalties.
There are many factors to consider when evaluating a franchise opportunity  And having a franchise guarantee is a great start! 
What is the Next Step
Contact us, and we will immediately send you additional information about our handyman and painting franchise.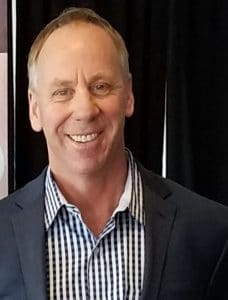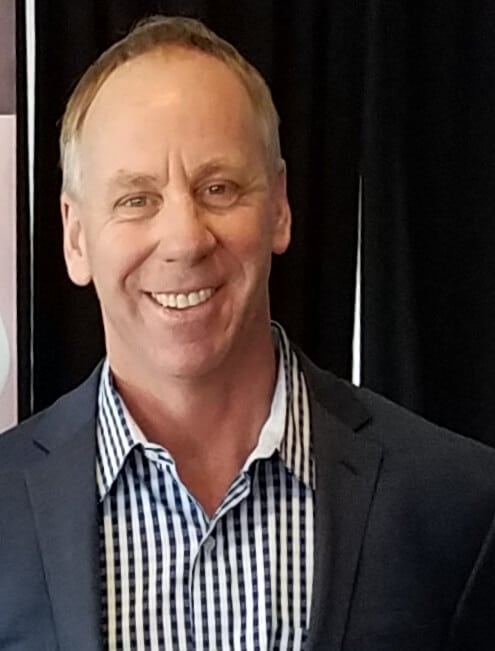 We feel strongly that our franchise system  excels in:
Training
Territory Size
Reduced royalties as you grow
Estimating
Sales Training
CRM
Digital Marketing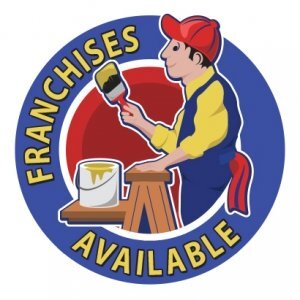 Would you like more information on owning your own Klappenberger & Son Franchise Territory?
For more information on the Klappenberger & Son Franchise Opportunity, please request a Franchise Kit by completing the form below. To speak with someone immediately, please call 410-647-5700 and we'll connect you with our Franchise Sales Director.